Come join Mrs. Katie, with Save the Children, for a fun morning at Cane Creek and learn about some outside activities! #BetheBest

SCHS Class of 2024 Senior Makeup photos will be held on Saturday, September 16. Also check out our preview reels on the Davis Ryan Facebook page. We have some great-looking seniors and our photographers did a fantastic job! #BeTheBest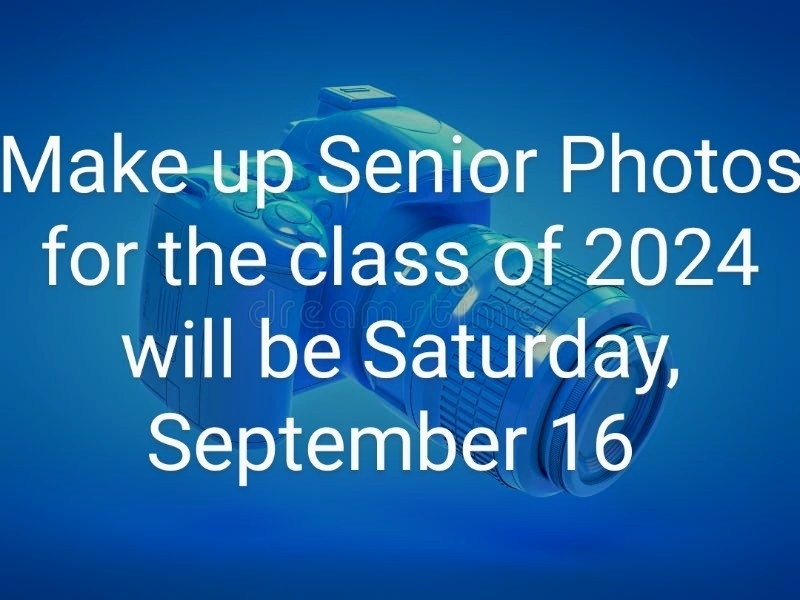 Star City Ladydogs Summer Team Camp is underway! Go Ladydogs! #BeTheBest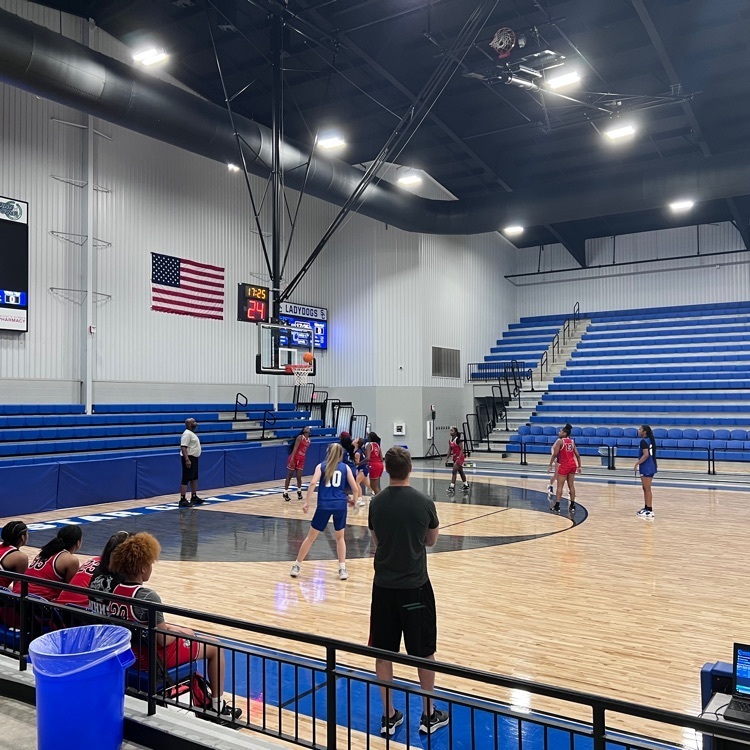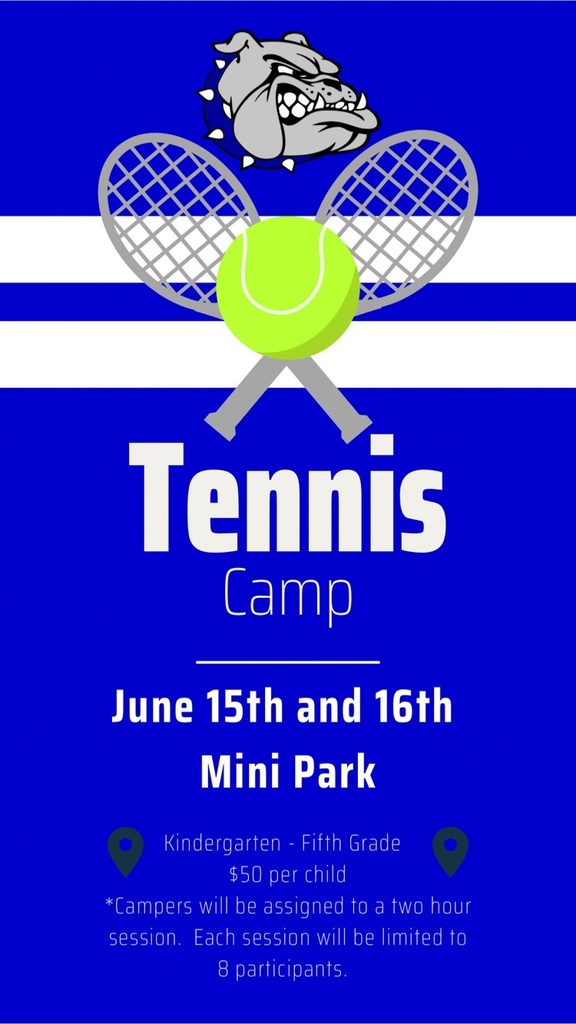 Beginng today, our Summer Office Hours are Monday-Thursday from 8:00-3:30. #BeTheBest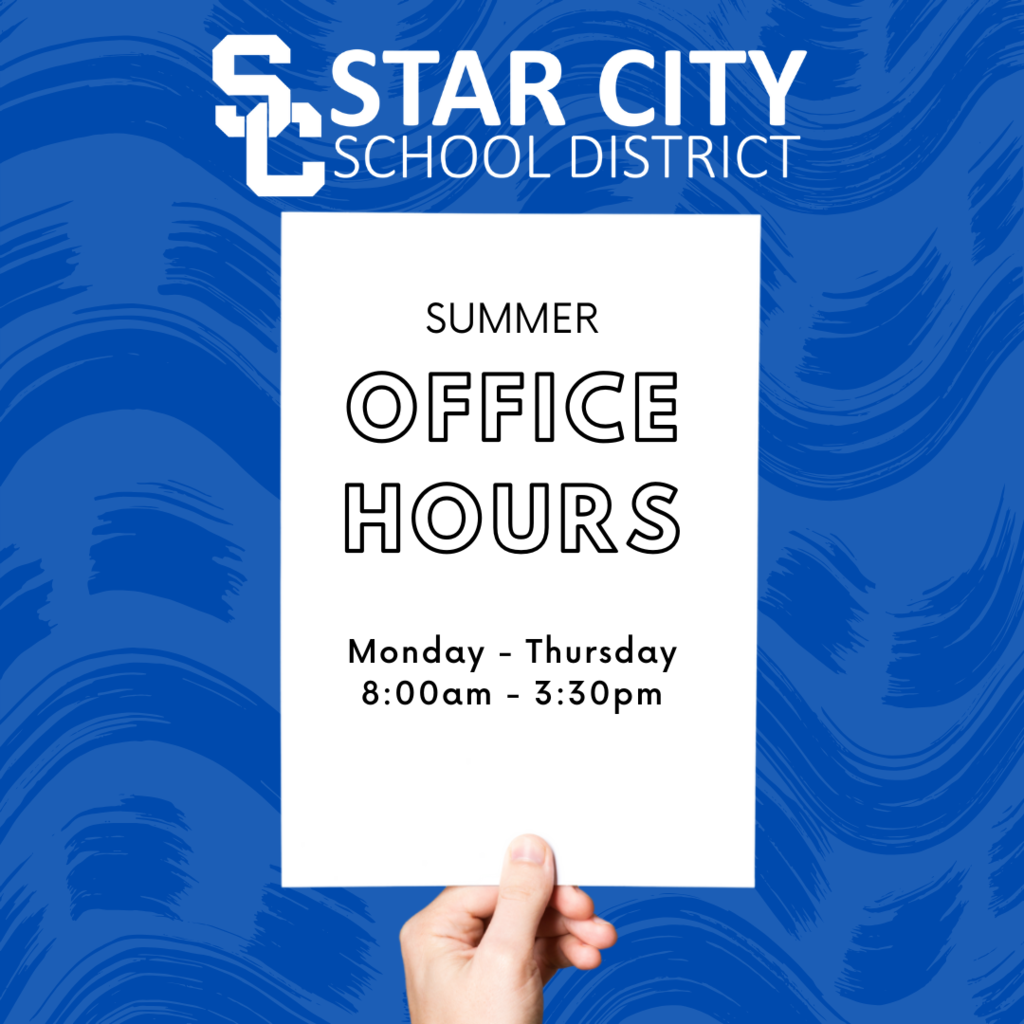 Coach Chris Vereen and Star City Bulldog Tank Jones represented Arkansas and Star City in the Texas vs Arkansas FCA All Star Showdown in Texarkana! Great game Tank and Coach Vereen! #Bethebest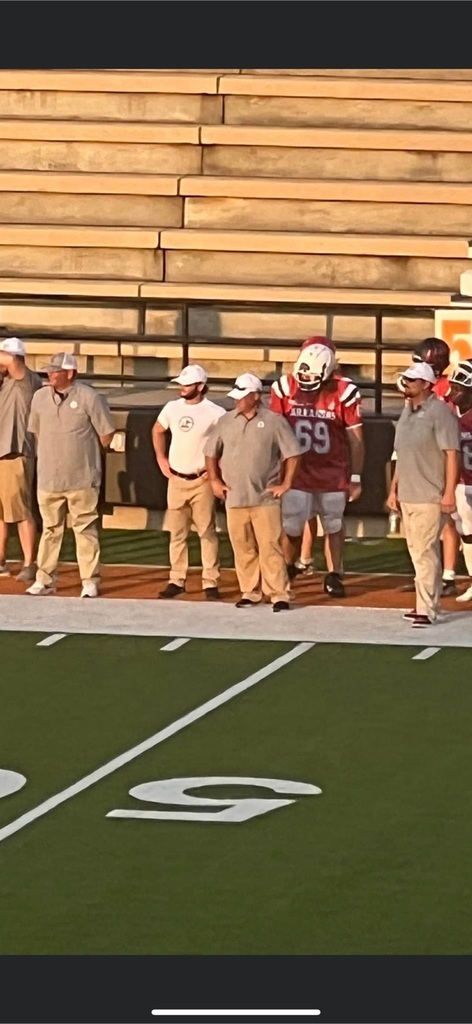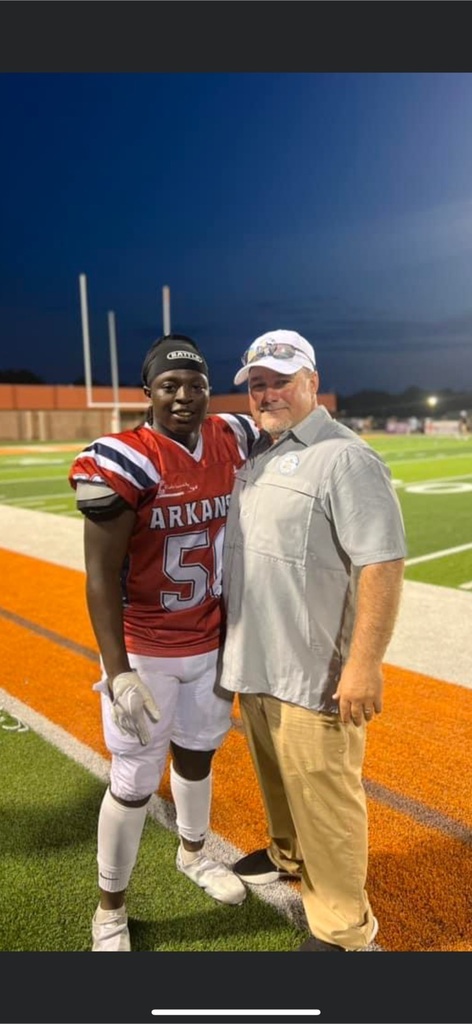 SCSD is accepting applications for the following openings! Candidates can apply online at starcityschools.tedk12.com/hire/index.aspx #BeTheBest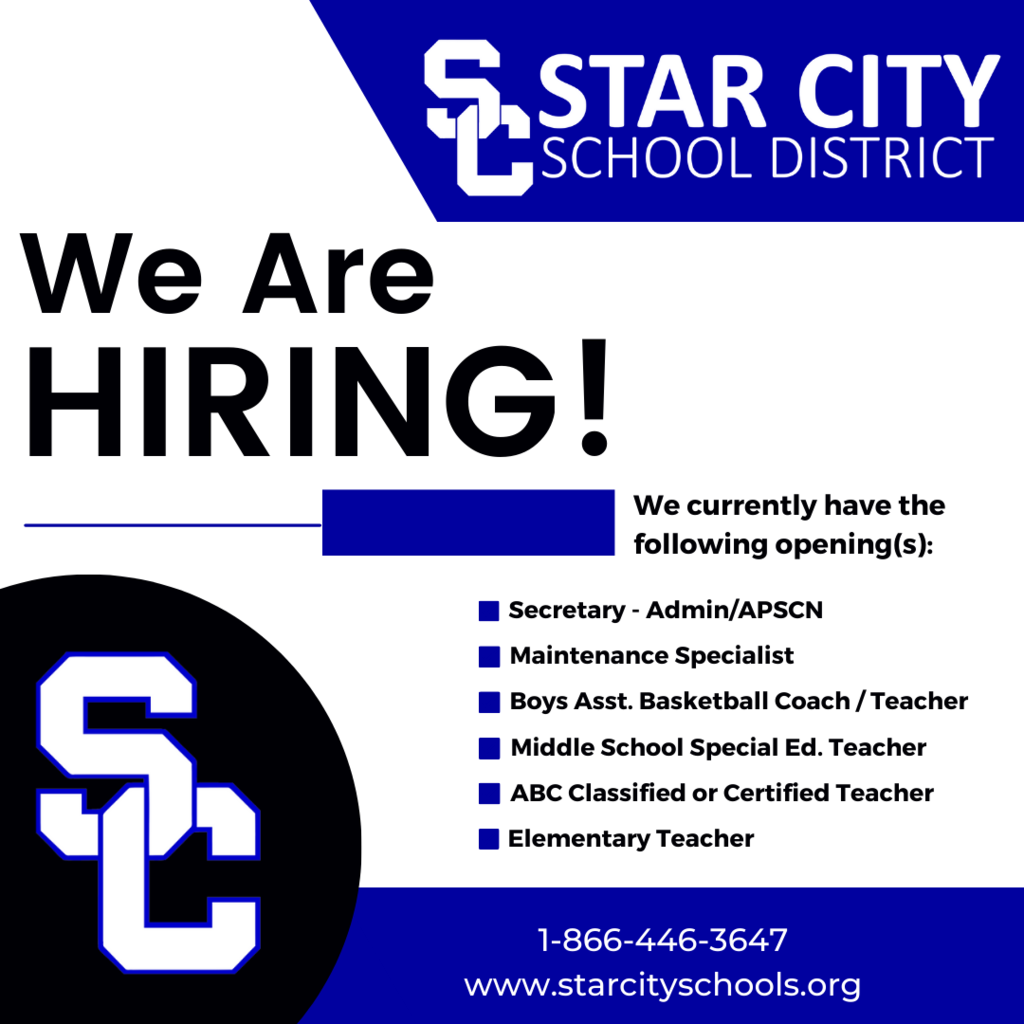 NOW HIRING! We are seeking a Full-time Maintenance Specialist to perform a wide variety of general and semi-skilled maintenance activities such as carpentry, painting, grounds work, electrical, HVAC, plumbing, etc) safely and efficiently. Pay Range: $31,000-$41,000 based on experience. Up to $10,680 additional pay for bus route. Benefits: Teacher Retirement, Health/Medical Insurance, Paid Vacation/Holidays, No Weekends. Apply:
https://starcityschools.tedk12.com/hire/index.aspx

It's official! The 2022-2023 school year has drawn to a close. We would like to thank our students, staff, and community for an awesome year! We hope everyone has a great Summer break! #BeTheBest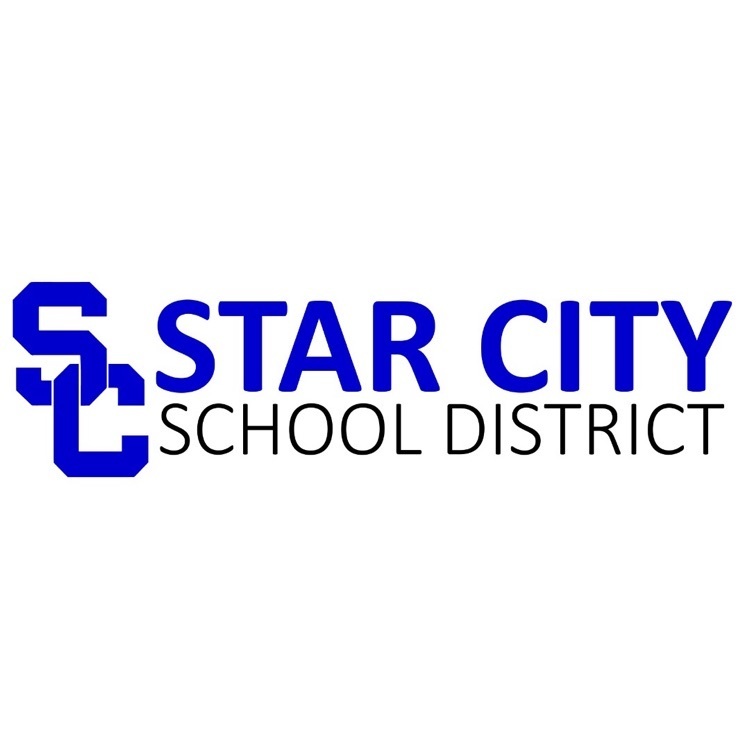 CLASS OF 2023: If you ordered graduation photos, they are ready to be picked up in the SCHS office. The office will be open daily until June 8.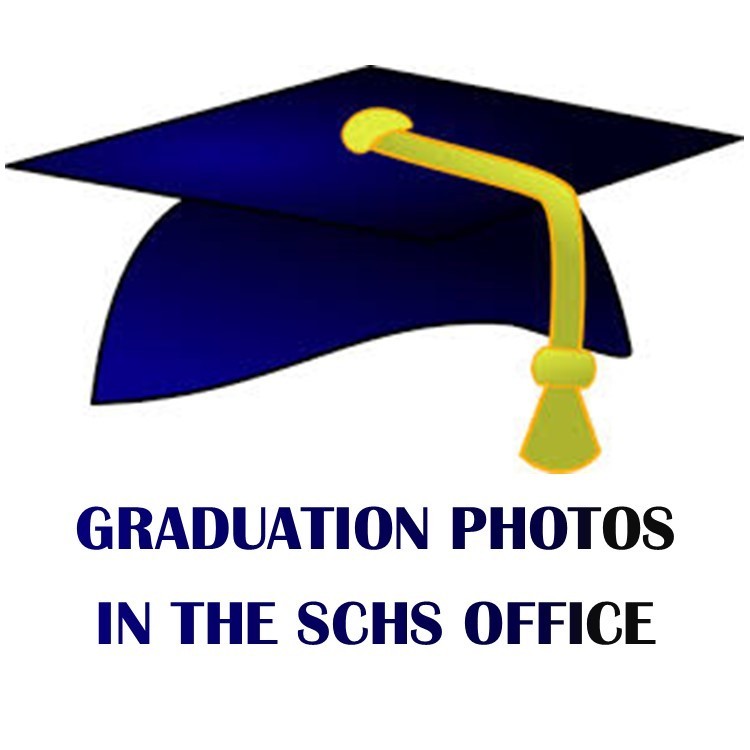 SCSD is accepting applications for the following openings! Candidates can apply online at starcityschools.tedk12.com/hire/index.aspx #BeTheBest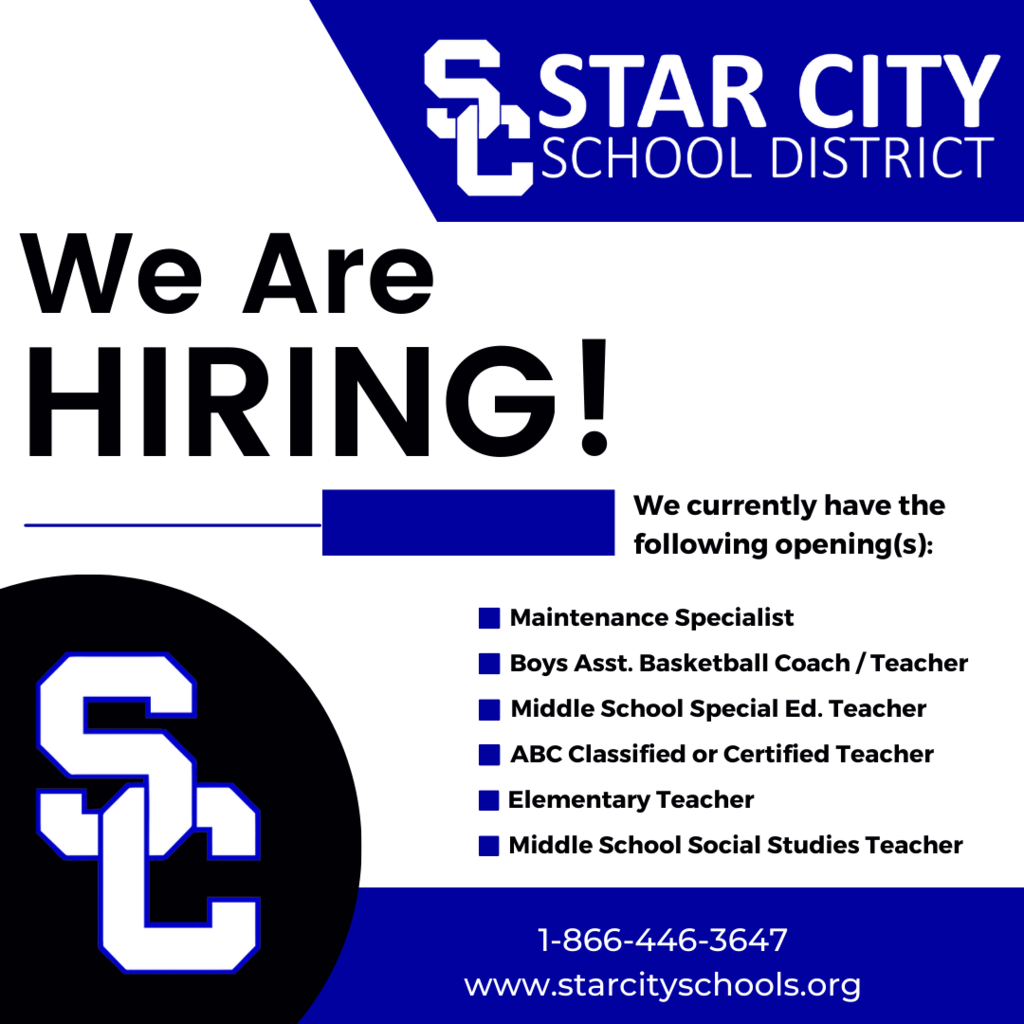 JBE said ALOHA to three special ladies today! We'll miss Mrs. Hillis, Mrs. Penny, and Mrs. Kathleen and wish them well on their retirement! #bethebest

"Thank you for your years of dedication and inspiring countless minds. Best wishes on your well-deserved retirement! 🎉 #BeTheBest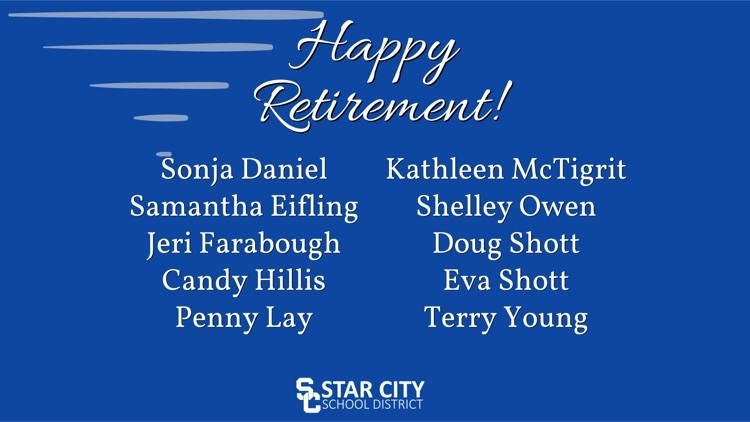 Star City School District Daily Events 5/31/2023 #bethebest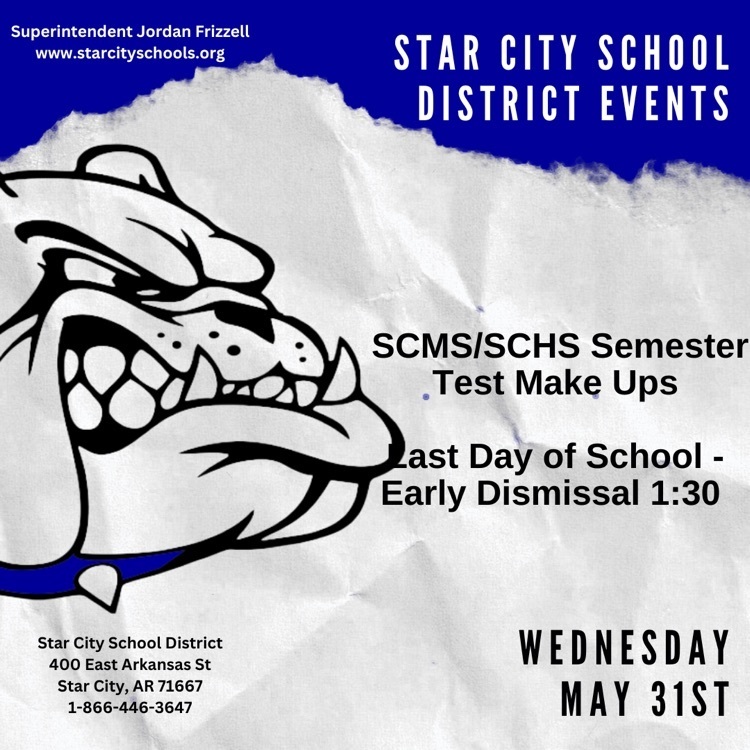 Star City Schools will dismiss at 1:30pm tomorrow for Summer 2023! Buses will run at this time. We hope all of our students have an awesome Summer. Go dogs! #BeTheBest

Star City School District Daily Events 5/30/2023 #bethebest

On Memorial Day we remember and honor those who have lost their lives in military service. Thank you to the brave men and women who have made the ultimate sacrifice for our freedom!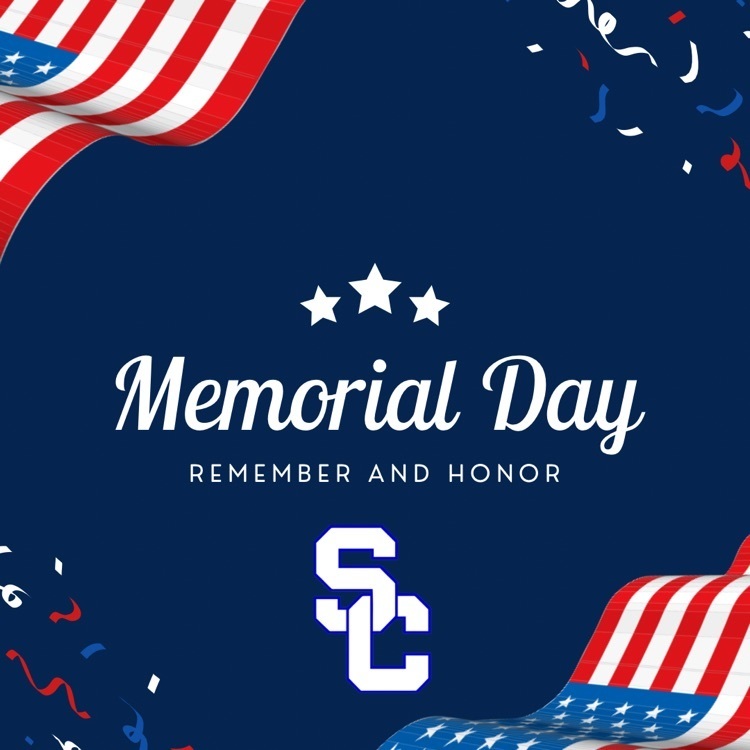 School will be closed Monday, May 29th in observance of Memorial Day. School will be back in session on Tuesday, and the last day of the school year will be on Wednesday. School will be dismissed at 1:30pm on Wednesday for Summer! #BeTheBest

Child applications are available! Star City ABC is accepting applications for the 2023-2024 school year! Applications may be picked up at Star City ABC, Star City School District Administration Office, or Mainline in Star City. #BetheBest