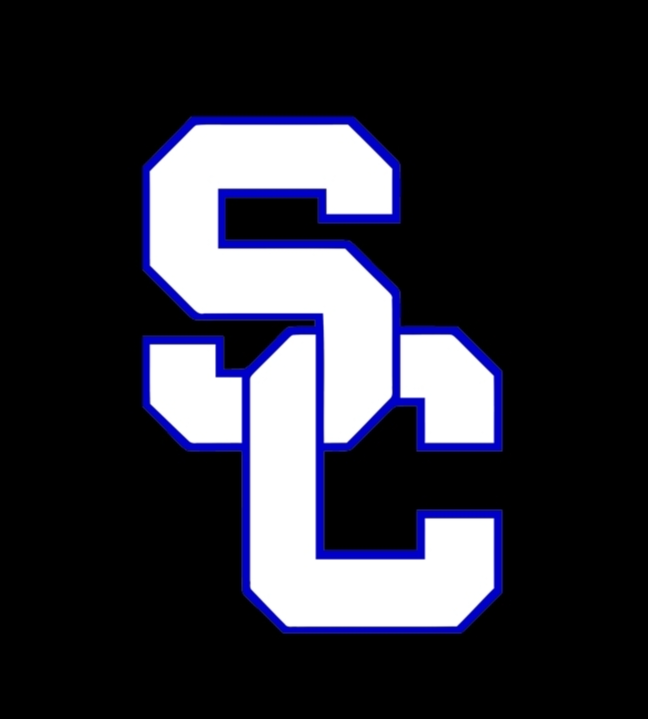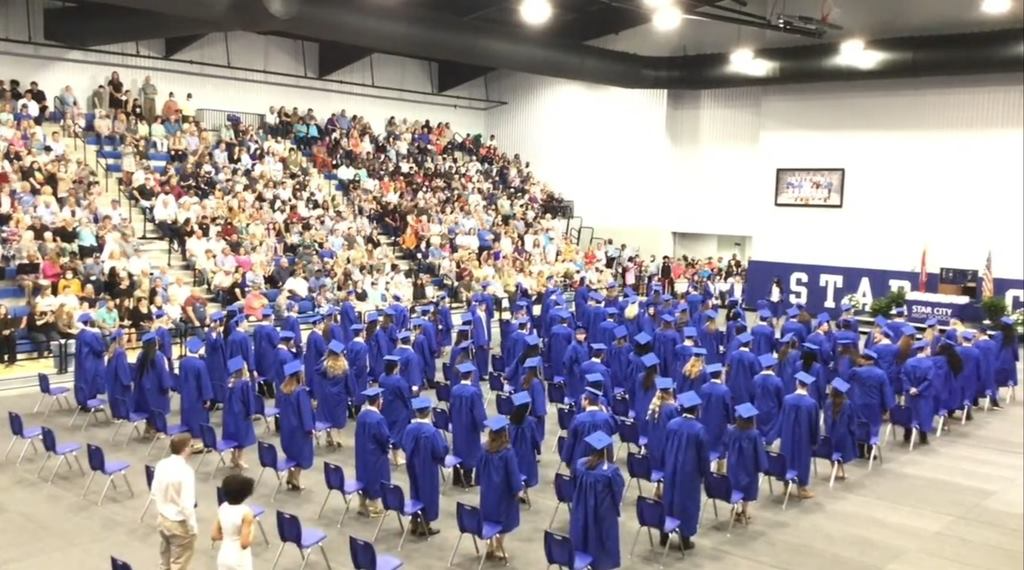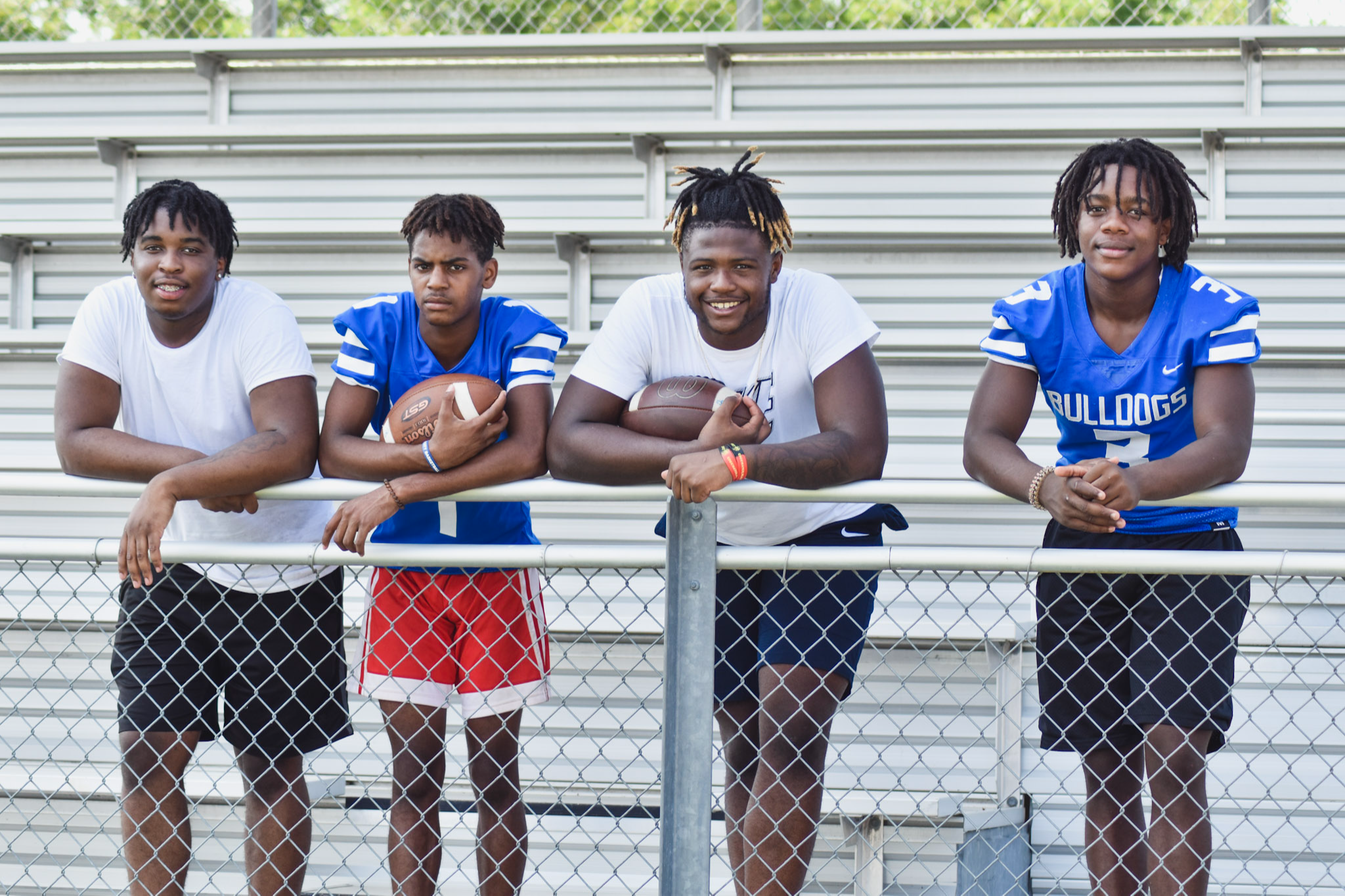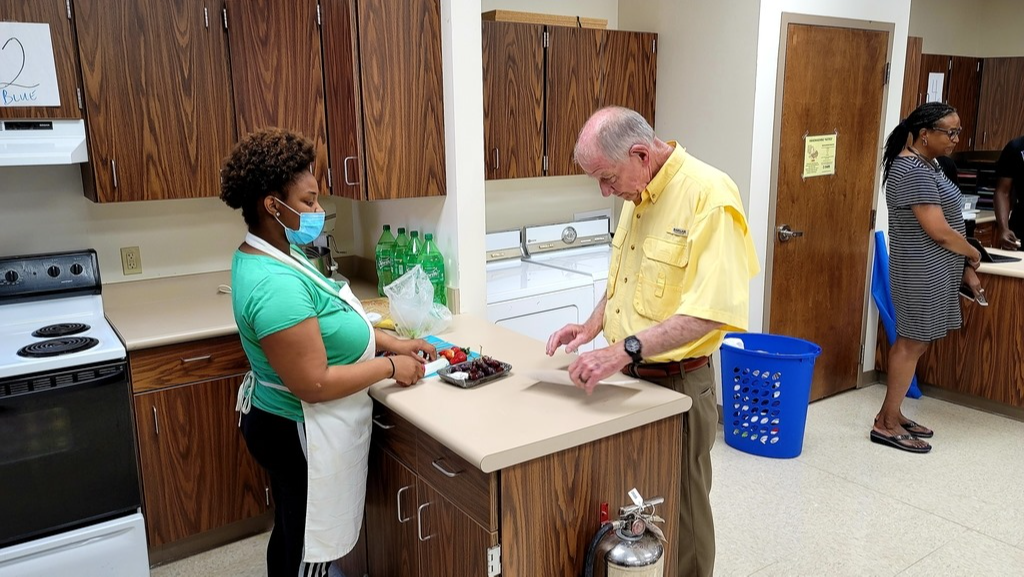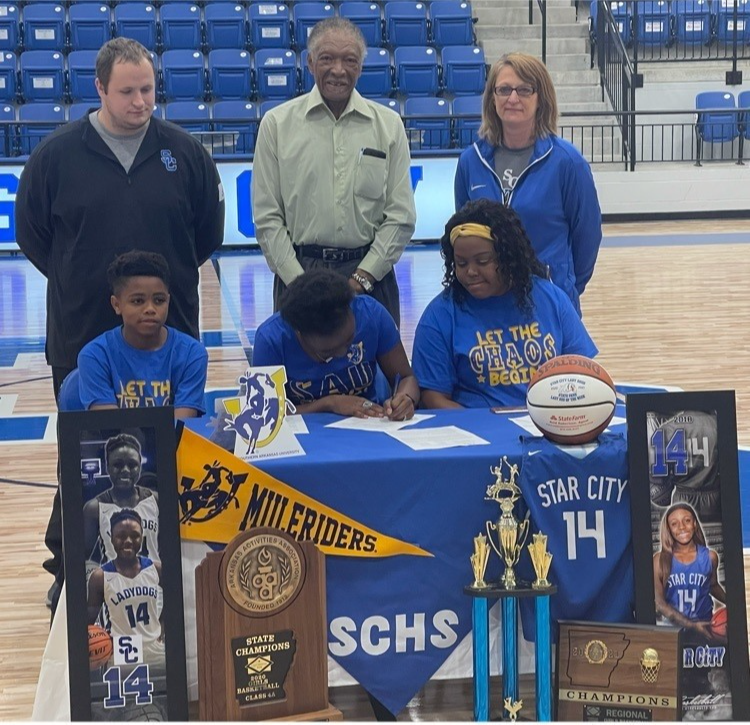 Welcome!
It is an honor to work with the students, parents, staff and community of Star City High School. This school year will be a year of success; encouraging students to set and achieve attainable goals, working harder and smarter in our classrooms, and pushing each student to his or her personal best.
As always, the education of each child is our primary goal, therefore, our priorities are aligned to meet this goal. As we strive for excellence in all programs and practices, our faculty and staff are constantly reflecting on ways to improve so we can better meet the needs of our students. Preparing students for the ever changing technological demands of the 21st century as we maximize the use of technology in the classroom is one way we are meeting those needs.
SCHS strives to partner with the community to increase community and parental involvement. Research on schools clearly demonstrates that parent participation in their child's school coincides with a greater likelihood of academic success for their child. With that in mind, we encourage you to take an active role in your child's education. Each individual contributes to our strength and success as a whole.
We are committed to providing our community's children with the very best. Thank you in advance, for always contacting your teachers and me with any questions or concerns during the school year. We look forward to another year of serving your students.
Star City High School Vision Statement: Star City High School will be a high performing school preparing students for future success.
Star City High School Mission Statement: It is the mission of Star City High School to engage students in a variety of appropriate learning activities by whatever means it takes.
To support this mission we believe in the following:
-Maintain a positive learning environment for all students.
-Support education in all students using two-way communication.
-Teachers and students are prepared to do their very best.
-Collaboration of all stakeholders to do what is best for the students.
-Communicate clear high expectations and set goals to achieve those expectations Star City High School believes in developing a culture for students and about students, that will respond to the rigors and demands of our current and future society. Our School of Innovation plan reflects that belief.
The mission of our proposed School of Innovation is to prepare our students with the knowledge, skills, and life experience to achieve college and career readiness and lead constructive and fruitful lives as an adult. Our plan's vision also reflects Star City High School's vision. We believe that all students have their own special talent, and we need to join efforts to reveal and establish the belief that every student matters, every day. We must promote a spirit of community involving parents, teachers, students, community members, and employers. We see a partnership with local employers, community colleges, and vocational technology institutions that will enhance the passage from one point in life to the next.