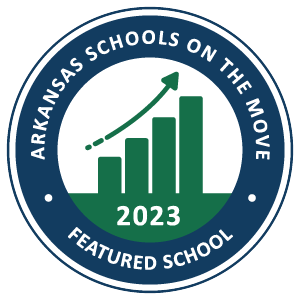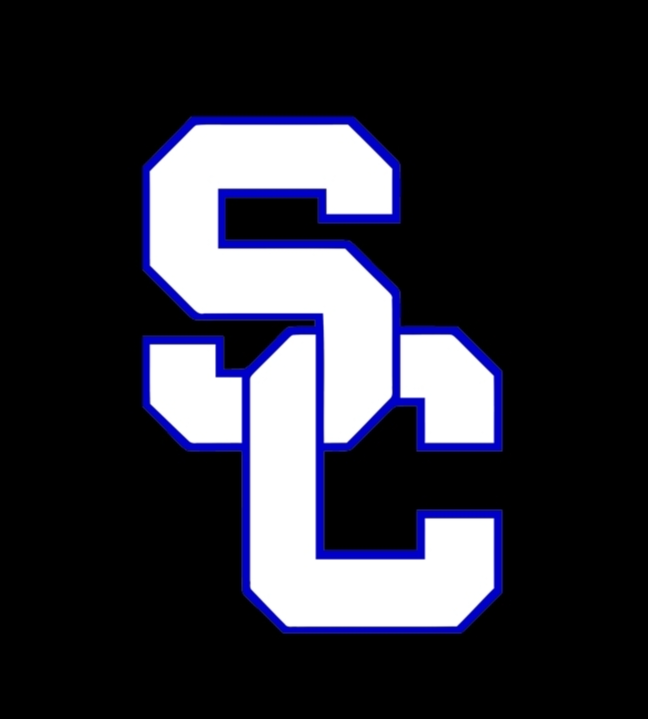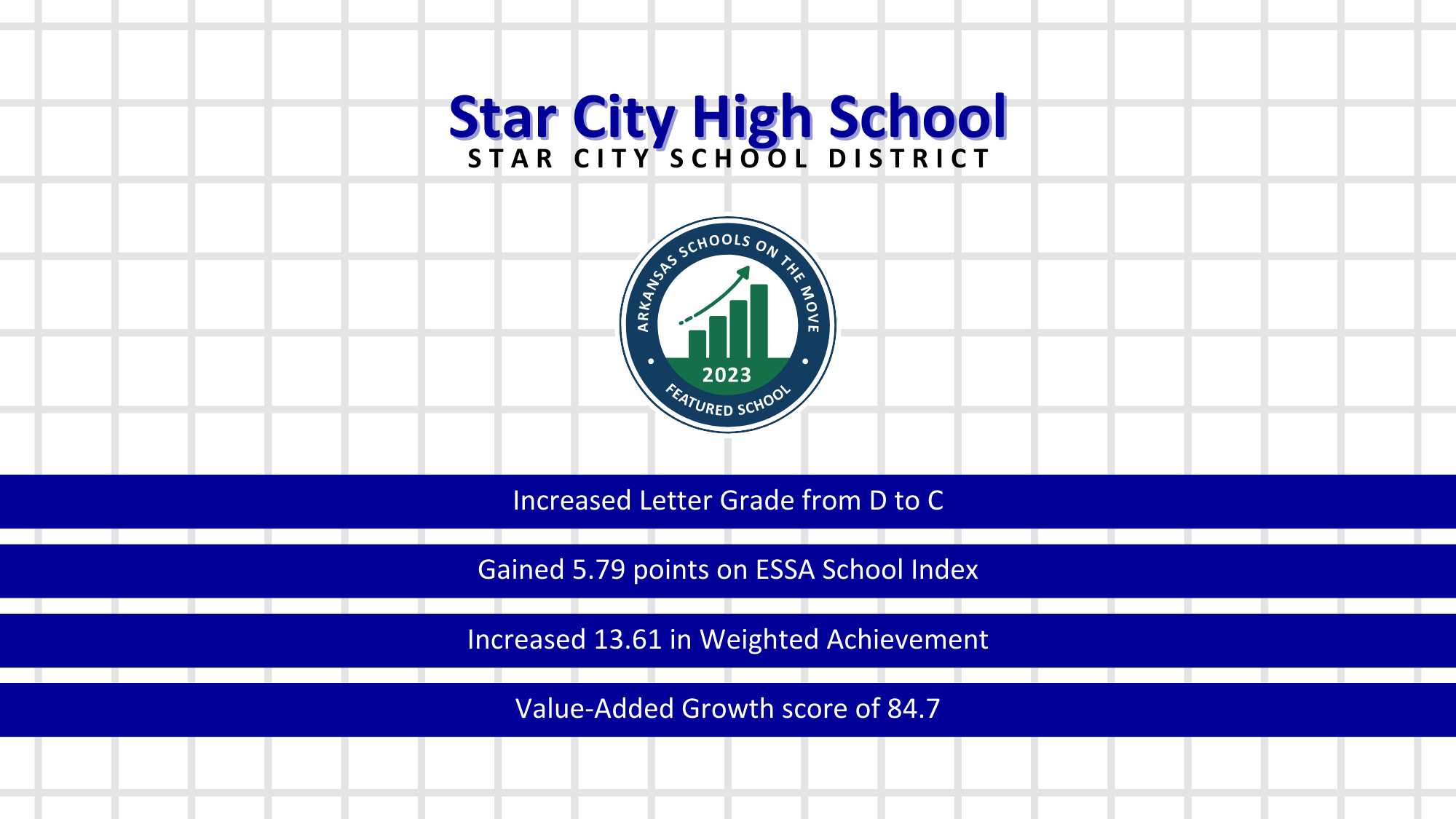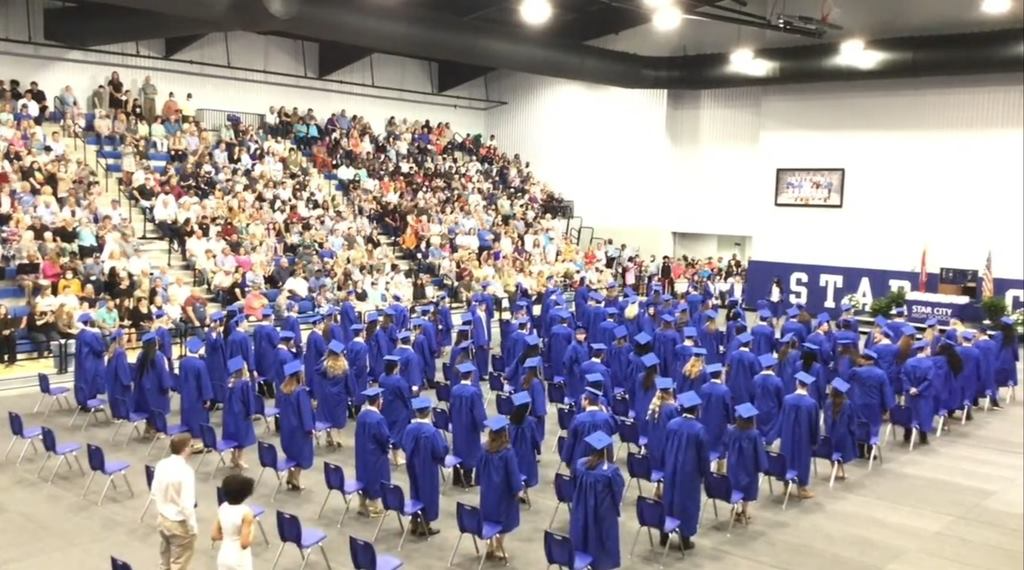 Welcome!
It is an honor to work with the students, parents, staff and community of Star City High School. This school year will be a year of success; encouraging students to set and achieve attainable goals, working harder and smarter in our classrooms, and pushing each student to his or her personal best.
As always, the education of each child is our primary goal, therefore, our priorities are aligned to meet this goal. As we strive for excellence in all programs and practices, our faculty and staff are constantly reflecting on ways to improve so we can better meet the needs of our students. Preparing students for the ever changing technological demands of the 21st century as we maximize the use of technology in the classroom is one way we are meeting those needs.
SCHS strives to partner with the community to increase community and parental involvement. Research on schools clearly demonstrates that parent participation in their child's school coincides with a greater likelihood of academic success for their child. With that in mind, we encourage you to take an active role in your child's education. Each individual contributes to our strength and success as a whole.
We are committed to providing our community's children with the very best. Thank you in advance, for always contacting your teachers and me with any questions or concerns during the school year. We look forward to another year of serving your students.