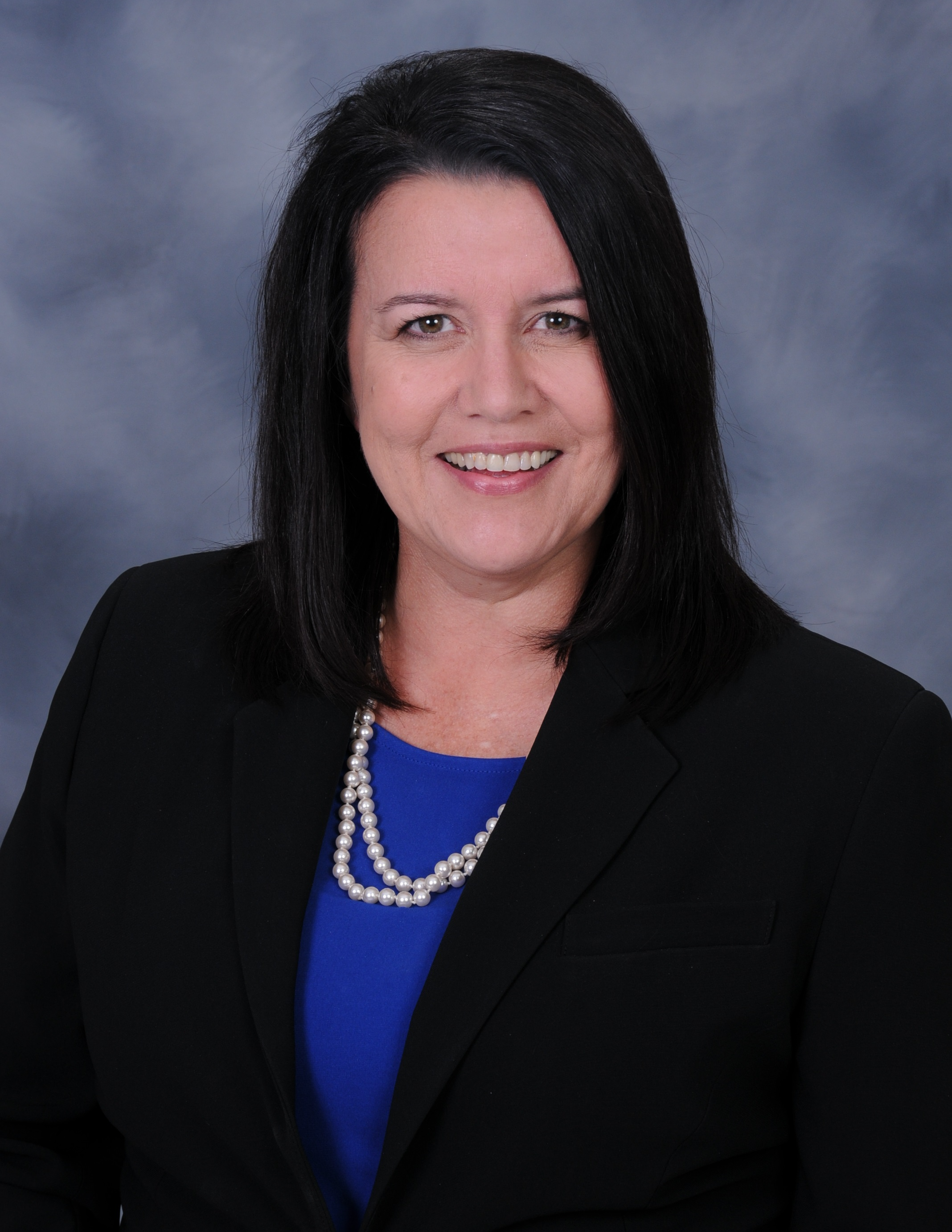 It is an honor to serve within Star City School District as your Assistant Superintendent and STEM Curriculum Coordinator. At the heart of our school, we have a mission to cultivate the success of every child -- #whateverittakes and I am truly grateful for the opportunity to be a part of a wonderful school district.
As your Assistant Superintendent, my responsibilities focus on:
Federal and State Program Funds (Title and NSL)

Student Services

Communications

Safety

Testing

Professional Development

Supervision of Staff

Curriculum
We are supporting the vision of Star City School District - Building our future one child at a time. Our work is focused on our vision and centered around our mission. I look forward to working with our students, teachers, families, and community. Every day is a great day to be a Star City Bulldog!