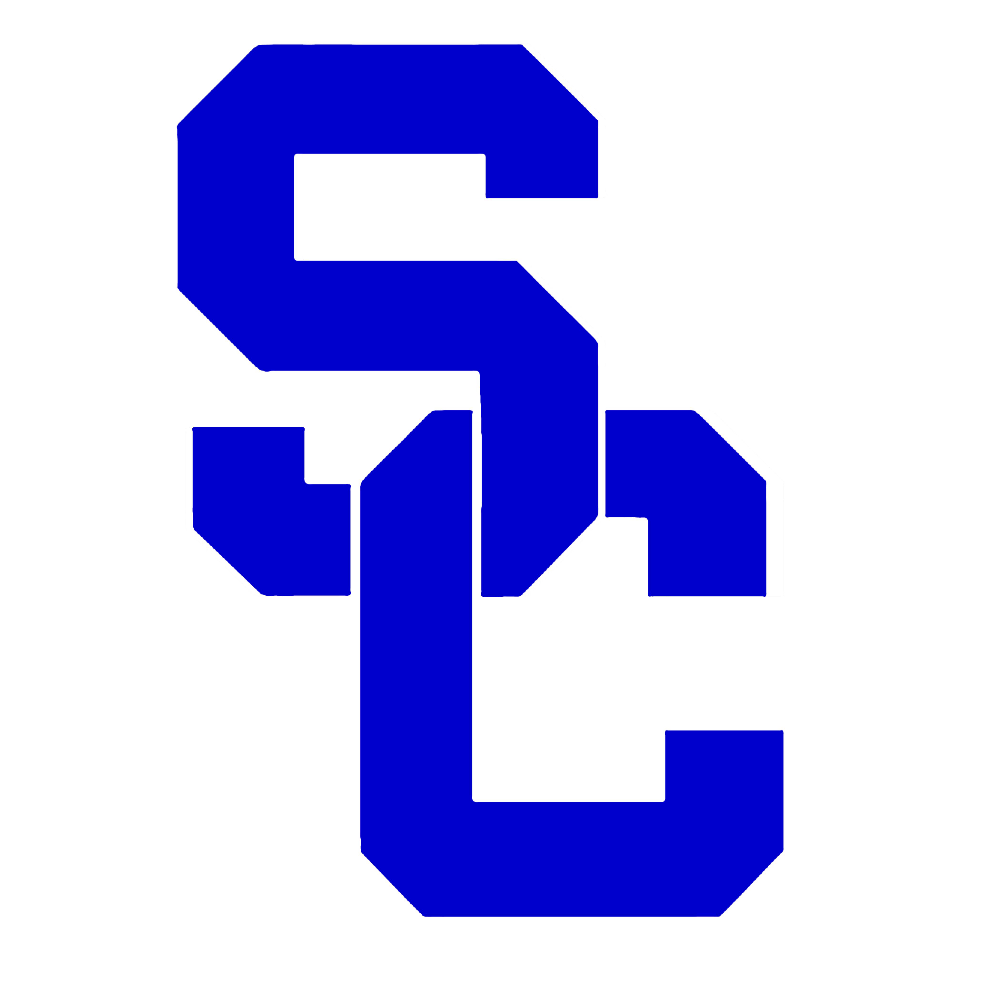 Star City School District Kindergarten Registration
We can't wait to welcome you and your child to Star City Schools! If your child will be five (5) years of age on or before August 1, 2023 and lives in the Star City School District, he/she is ready to be a Bulldog! Online registration is now open for the 2023-2024 school year.

In addition to your personal documents, the following will be needed to complete registration:


Kindergarten Waiver
If you choose to waive kindergarten enrollment for the 2023-24 school year, please complete and submit a Kindergarten Waiver to the Administration Office.