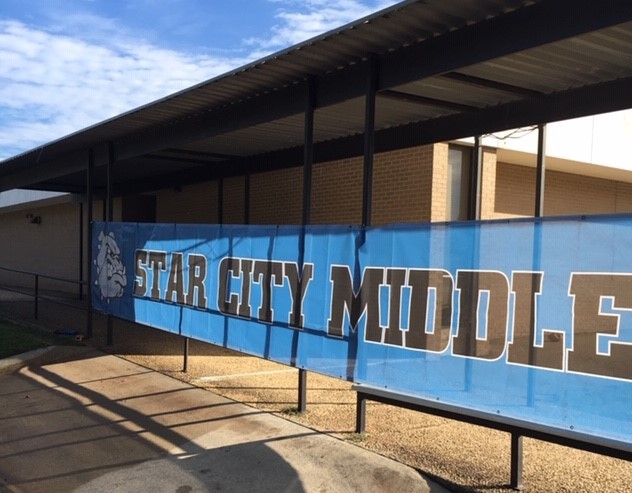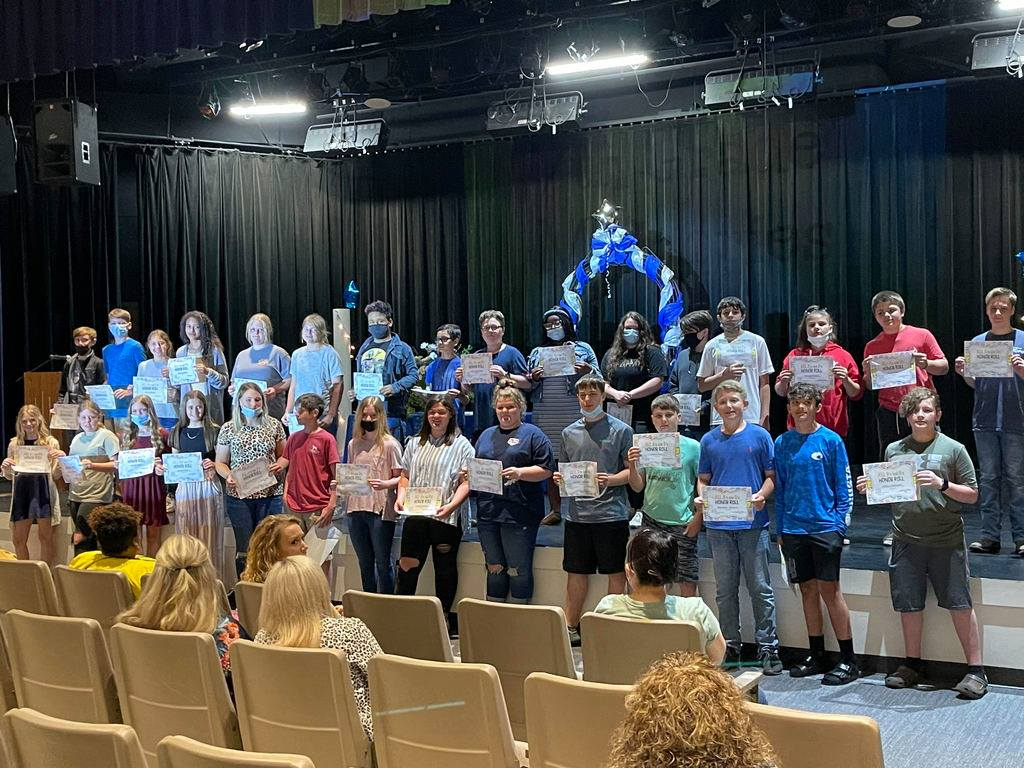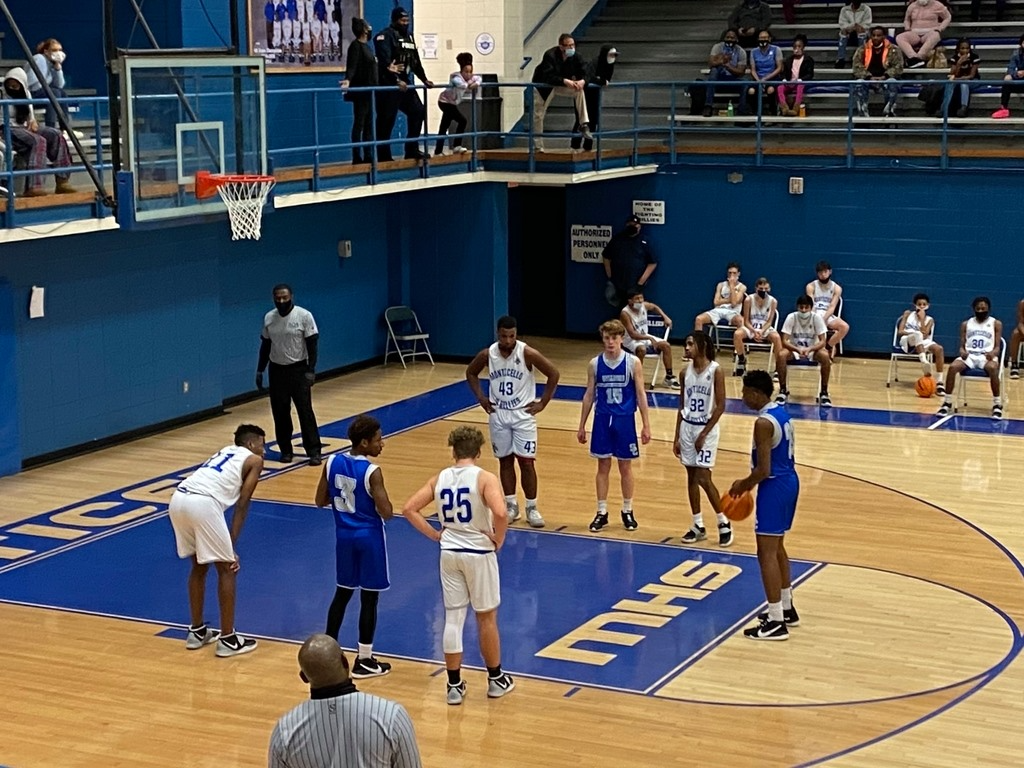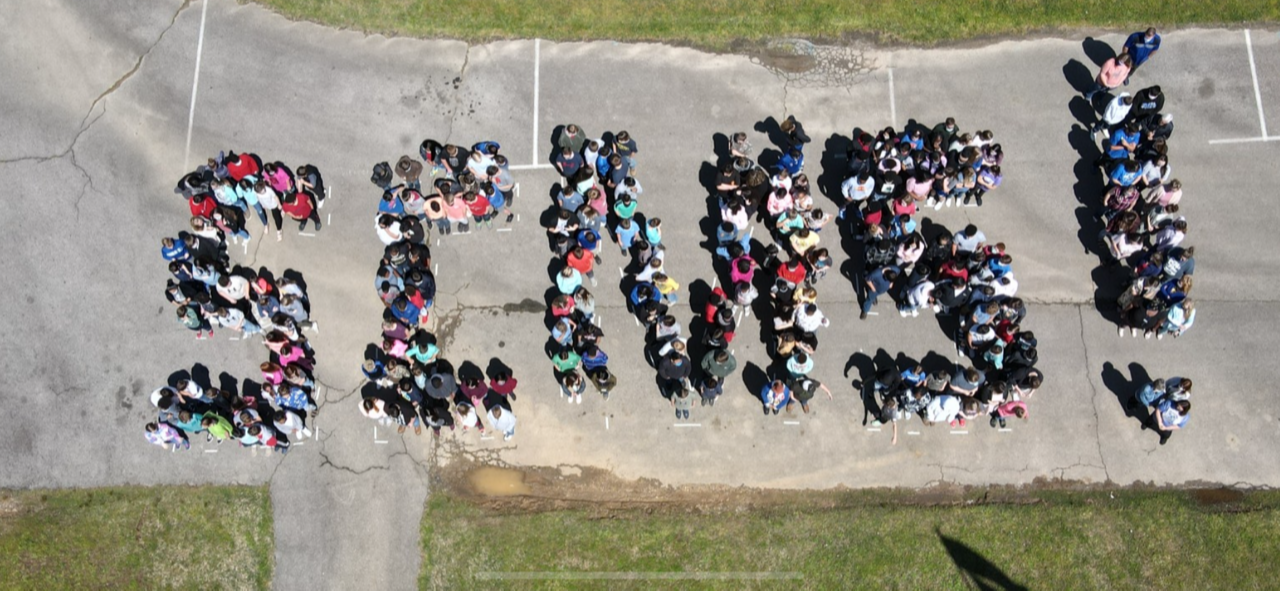 Dear Students, Parents, Teachers, Staff and Members of the Star City Community:
We are honored with the fortunate opportunity to work for Star City Schools and serve the student, parent, teacher, and community populations. Our dedicated staff possess a solid reputation and are praised for their devotion and commitment to the social, emotional, and academic excellence of the students of Star City. At Star City Middle School, we are dedicated to student-centered learning to promote academic excellence through the rigorous, relevant, and enriching curriculum to prepare them to become critical thinkers, problem solvers, and inquisitive readers. We do all of this to prepare students for the real world and to become productive citizens and future leaders in the community.
It is our mission to provide students with a safe and positive environment that promotes accountability and respect for all students. Thank you, in advance, for contacting your teachers and administrators if you have questions and concerns. We look forward to working for you to serve the best interests of the children of the community of Star City, getting to know you even better this school year, and working diligently towards a wonderful 2023-2024 school year.