Raise your hand if you are proud to be a Bulldog! Our alumni are doing big things in the world and continue to make us proud every day.
Stay in touch with us
Use our Alumni News Form to tell us what you've been up to since graduating from the Star City High School.


Support SCSD students and staff
Check out the many ways you can continue to support Star City School District students and staff through volunteering, donating, speaking on campuses or creating a scholarship fund for graduating seniors.


Say "hello" to a staff member
Visit our district staff directory and send current district staff and teachers an email. They would love to hear from you!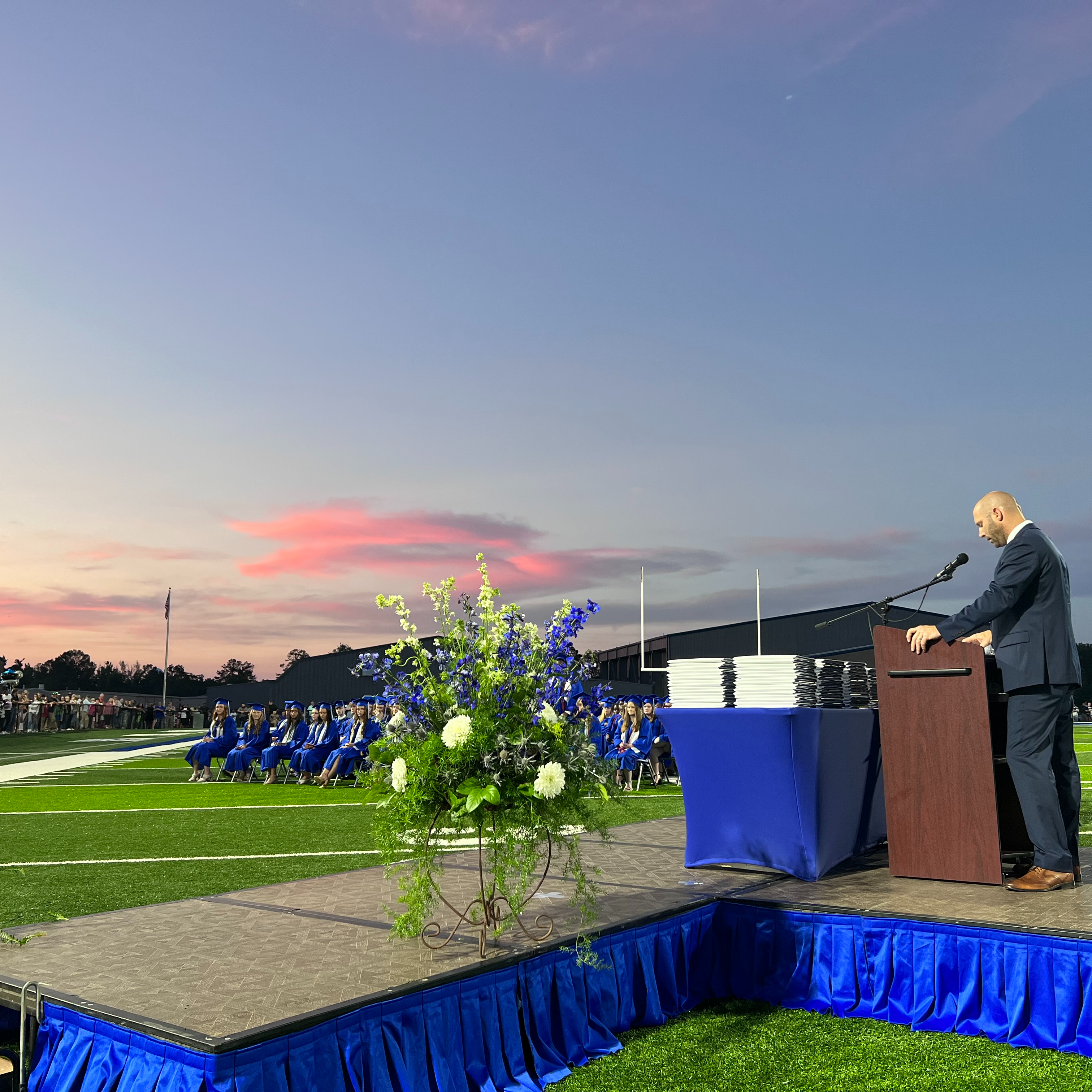 ALUMNI RESOURCES AND ASSOCIATION
Coming Soon -
Star City High School Alumni Association
Coming Soon -
Schedule Class Reunions
CONGRATULATIONS TO THE SCHS CLASS OF 2023!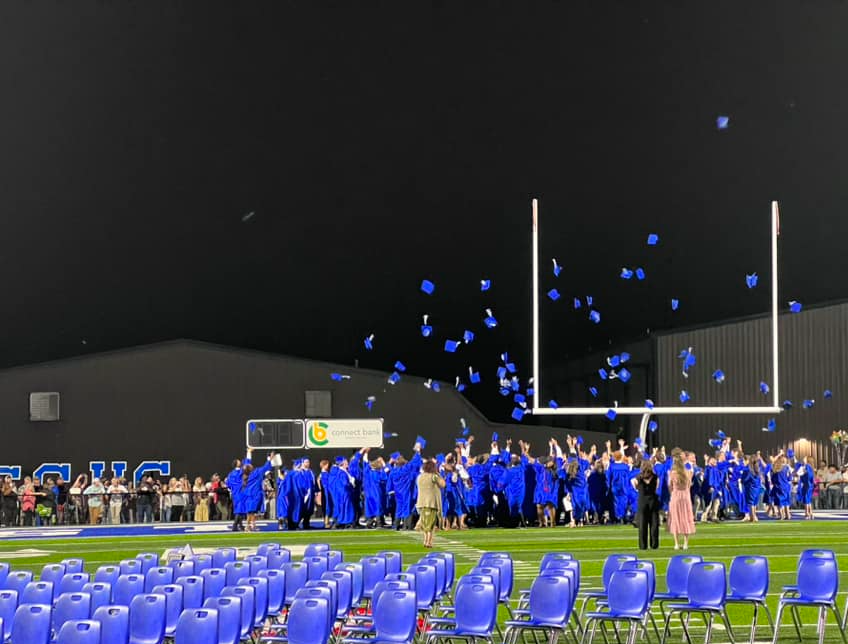 SHARE YOUR #BETHEBEST STORY