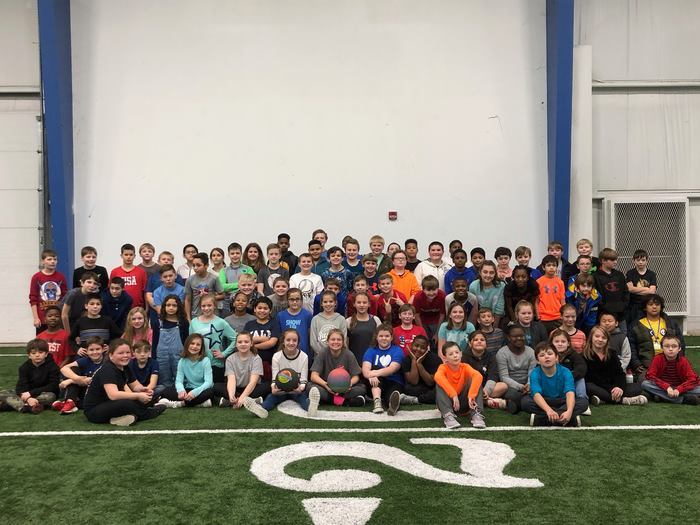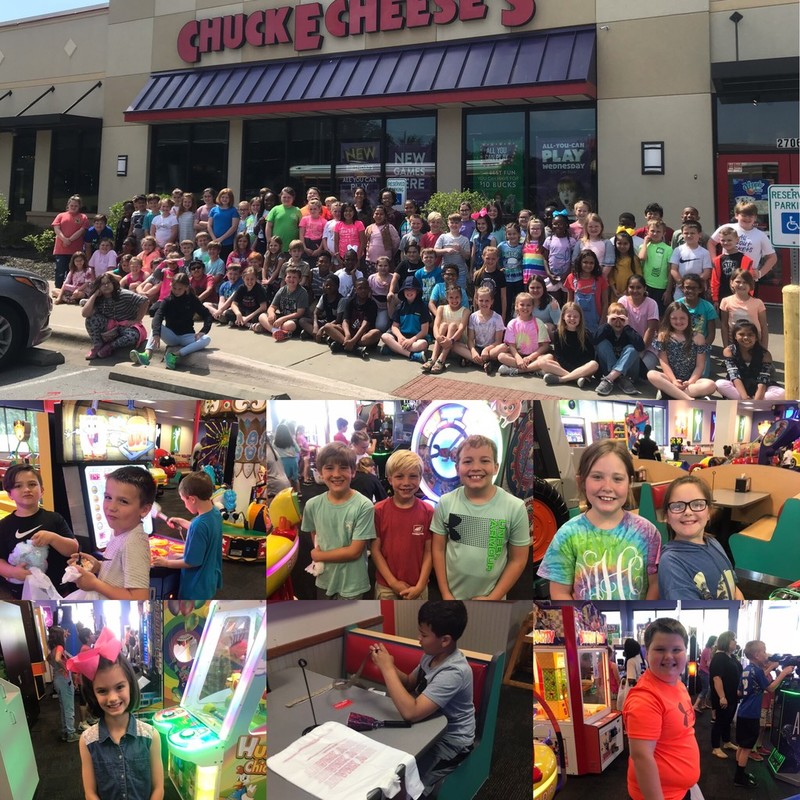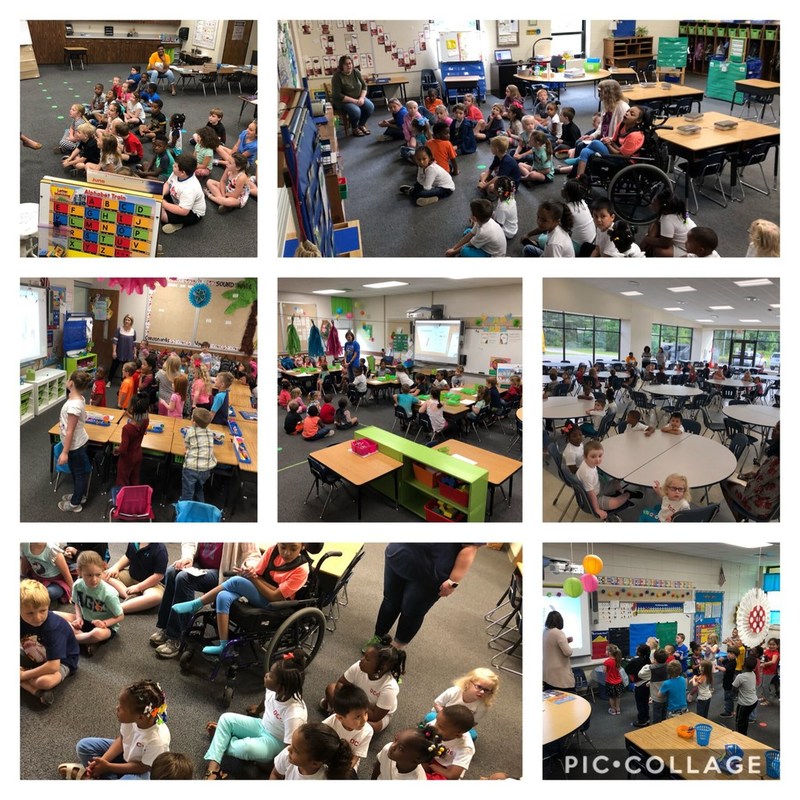 Dear Students, Parents, Teachers, Staff, and Members of the Star City School District,
We are honored to have the opportunity to prepare our students for the future. At Jimmy Brown Elementary, we take full responsibility for each students' education. We strive to make a positive impact on students' futures. With the fast-paced global world we live in, Jimmy Brown Elementary believes that a strong education is vital in today's society.
We believe that all students should be held to high standards and that students learn they drive their own bus towards success. We believe that optimistic and positive thinking is crucial to an individuals success. Jimmy Brown Elementary is excited to be part of the first energy bus district in the nation. The Energy Bus supplies our students with the skills to overcome difficulties and take charge of their own learning.
Jimmy Brown Elementary also prides itself on giving our students a variety of educational opportunities. Jimmy Brown is a Project Lead The Way school, which gives students an opportunity to collaborate and think through problems with teammates. PLTW, in Jimmy Brown, is the gateway into Engineering and Bio-Medical fields. Through Project Lead The Way and STEM, we offer robotics and many other hands-on curriculum activities.
It is our desire to keep you informed of all that is taking place at school. Up-to-date and additional information will be sent to you through Social Media and will appear on our school web page. If you have questions or concerns that arise at any time, please do not hesitate to give your child's teacher or me a call. We look forward to working with you in the future.