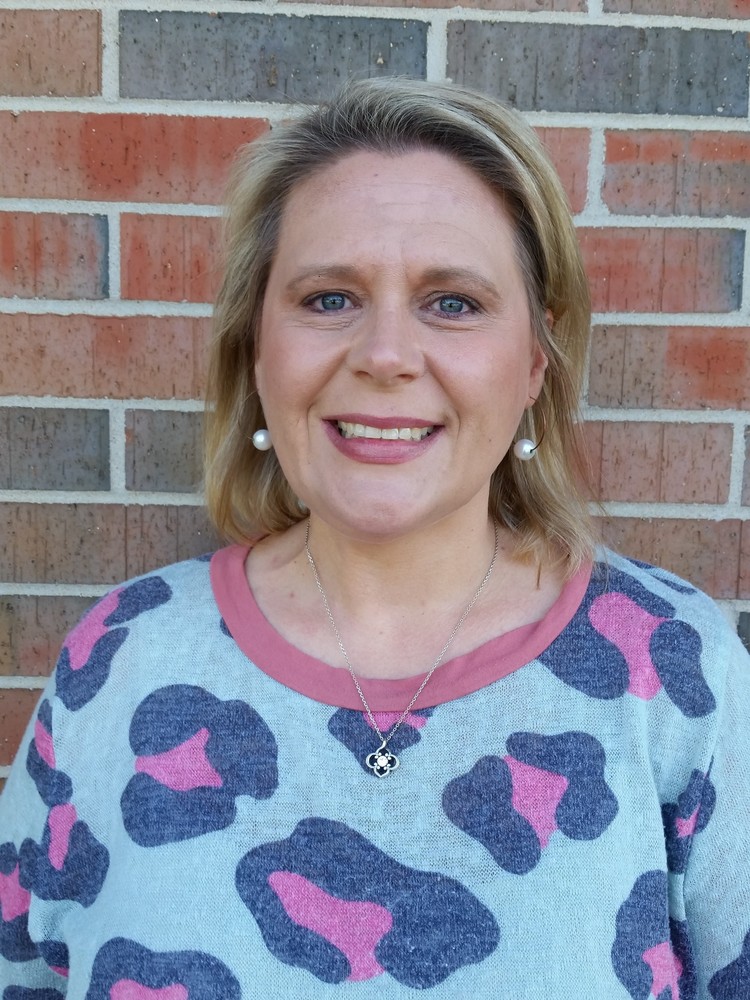 JBE Counselor Ashley Hawkins Named Southeast Region Elementary School Counselor of the Year
Star City Schools
Wednesday, May 15, 2019
Jimmy Brown Elementary Counselor, Ashley Hawkins, is the recipient of the 2018-19 Southeast Region Elementary School Counselor of the Year award. The School Counselor of the Year Regional award honors professionals who devote their careers to advocating for the students in Southeast Arkansas and addressing their academic and social/emotional development and college and career readiness needs. Ashley is a member of the Arkansas School Counseling Association as well as President-Elect for the Arkansas School Counseling Association Southeast Region.
The elementary school years set the foundation for developing the knowledge, attitudes and skills necessary for children to become healthy, competent and confident learners. Elementary school counselors have an impact on these years by implementing a comprehensive school counseling program and collaborating with school staff, parents and the community to create a safe and respectful learning environment. By providing education, prevention, early identification and intervention, elementary school counselors help their students achieve academic success, develop an understanding of career opportunities and develop social/emotional skills in response to issues they face. Elementary school counselors hold a master's degree and required state certification in school counseling. Maintaining certification includes ongoing professional development to stay current with education reform and challenges facing today's students. Professional association membership enhances the school counselor's knowledge and effectiveness.
Ashley was born and raised in Star City, Arkansas. She graduated from Star City High School in 1997. Graduated from UAM in 2001 with a bachelor's degree in Early Childhood Education. She went on to achieve her Masters in School Counseling from SAU in 2004. Ashley taught 3rd grade at Jimmy Brown Elementary for 3 years and kindergarten through 2nd grade School Counselor for 15 years. Ashley has a true passion for kids and helping families in our community. She is married to Kevin Hawkins and they have two children, Maggie Claire (3rd grade) and Kooper (2nd grade). They love to travel and spend time as a family.
Congratulations to Mrs. Ashley Hawkins on this great accomplishment! #WhateverItTakes