The Bulldog Regiment just came off of a very successful end to their marching season this past Saturday with a trip to the Forrest City Marching Invitational. The band placed 2nd with a Superior rating. They also came home with ratings of Superior in Percussion and Colorguard, as well as the Best in Class awards for Percussion and Drum Major. Sophomore, Christopher DeJesus was also awarded Best in Class Soloist for his Alto Saxophone solo during the performance.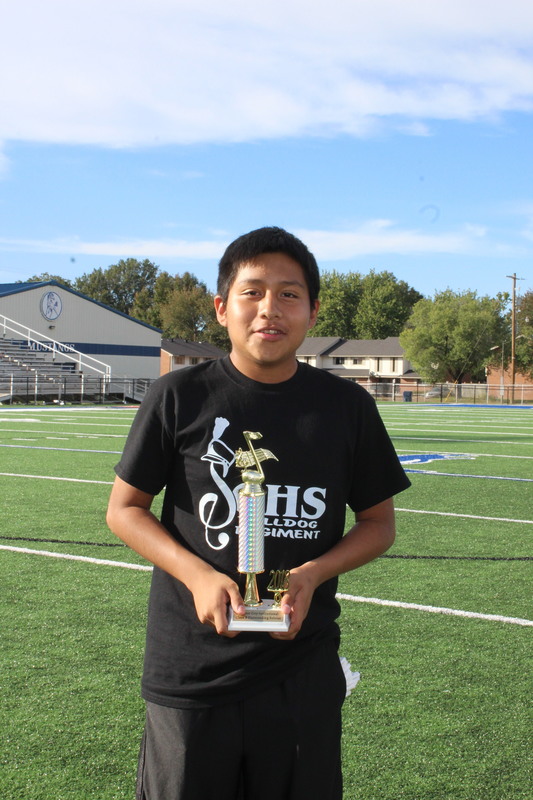 Earlier last week, the band performed in the Region 3 Marching Assessment at Warren High School, and brought home a Superior rating. This was the first time in the past 4 years that the band has earned a Superior at this event.
We are excited to close out this year's marching season and begin our concert series with a performance Tuesday night at 6:00. We hope to see a big crowd supporting these hard working young musicians!