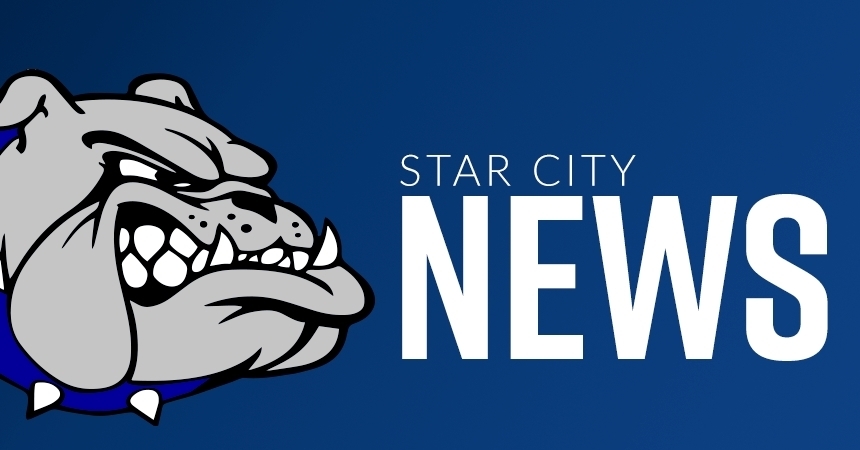 Continued Growth on ACT Aspire for SCSD
Star City Schools
Monday, July 29, 2019
Students in the Star City School District continued to show growth on the ACT Aspire given in grades 3-10. Students showed growth across many key indicators, according to data released by the Arkansas Department of Education. In the last two years, both SCMS and SCHS have been award winning Office of Education Policy schools for achievement growth in ELA and Math. SCMS received a special "Beating the Odds" award from OEP for showing high growth in a school that serves a high percentage of students that receive Free and Reduced Lunch.
Among the highlights, an early review of the 2019 data showed great progress in grade 8! Star City students in 8th grade made five (5) points growth in Math, two (2) points growth in Reading and one (1) point growth in Science. "The gains our students are making year after year are moving us in the right direction. The dedication of the faculty and staff in working toward our mission of "success for every child - #whateverittakes" is evident," stated Director of Accountability, Emilee Dutton.
Additionally, our students at each campus are making gains on the ACT Aspire assessment. At JBE, fourth and fifth grade students showed gains in every subject matter. Students in Grade 5 showed large gains in ELA, by three (3) points in Reading and English year-over-year. Middle school students in grade 7 increased two (2) points in Reading and Science over last year and increased three (3) points in English. Topping off the growth at high school, our 10th grade students showed growth in all four subject areas. All in all, we are celebrating the growth at each campus.
"These numbers show the dedication of the students, teachers, school administrators, and the support staff that contributes to the success of the Star City School District," said Superintendent, Jon Laffoon. "We are very proud of the positive academic progress of our schools in the last three years."